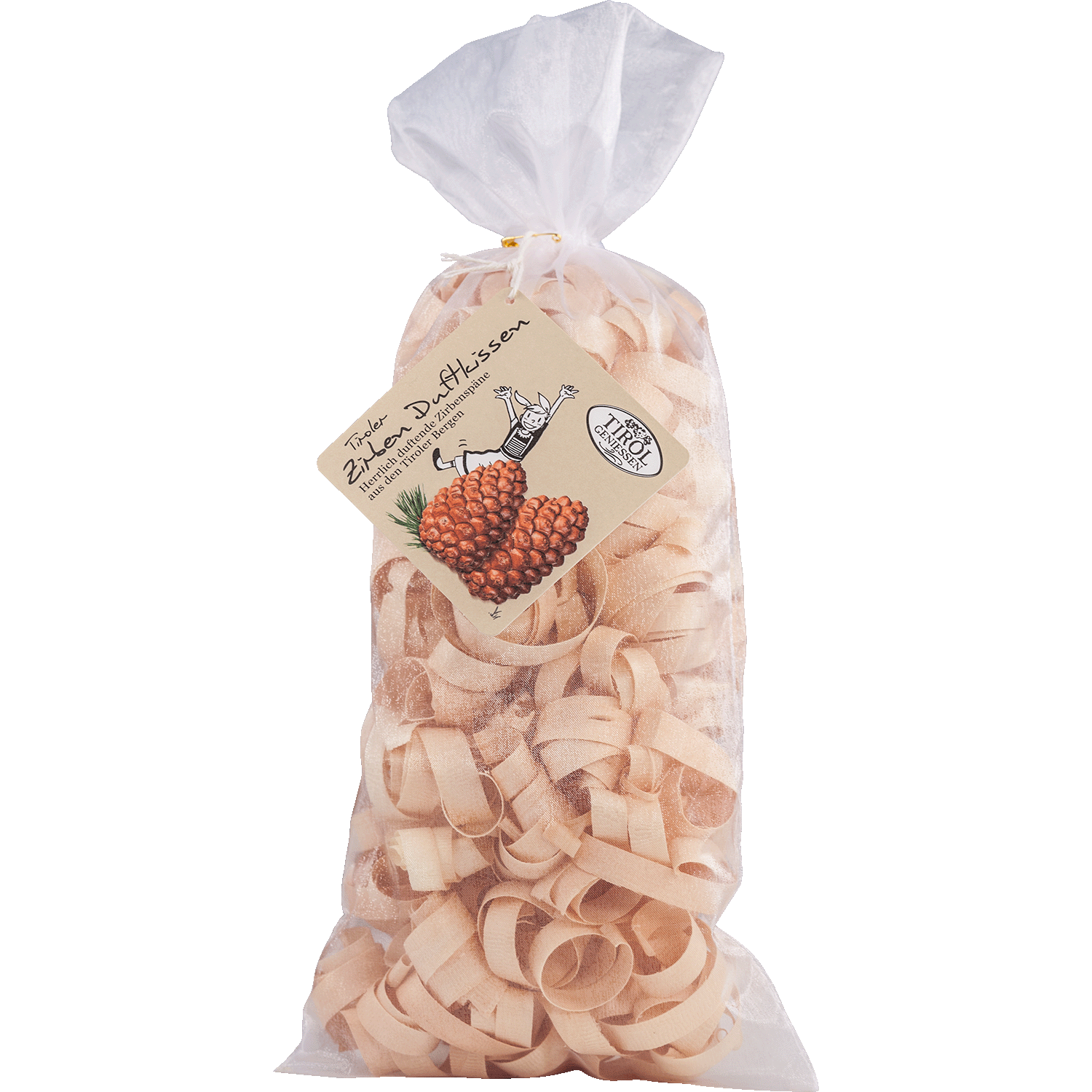 Swiss Stone Pine Scented Cushion
Scent of the Tyrolean Alps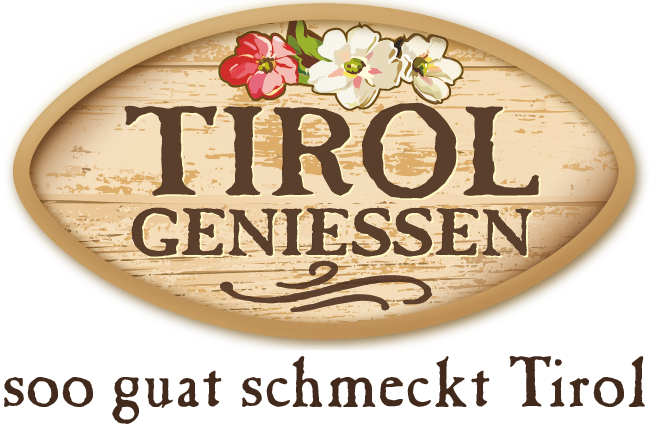 €5.90
Content:
0.02 kg
(

€295.00

/ 1 kg)
With this truly special scented cushion, you can surround yourself anywhere with the soothing, high-alpine scent of the unique Swiss stone pine.
Ready for shipment immediately, for delivery to AT and GER at your place at the latest: 07.12.23 to 13.12.23
Swiss Stone Pine Scented Cushion
The Swiss stone pine grows at altitudes of up to more than 2000 m in the pure mountain air of the Tyrolean Alps. Many of these trees have defied the extremely harsh wind and weather conditions for many centuries. The strength and endurance that they have developed are passed on through their fragrant essential oils.
When heated, the essential oils of the Swiss stone pine's wood flakes are released and disperse a relaxing, high alpine scent. It is hence recommended to place the scented cushion on the heating or in the sun on the window. Whether in your bedroom, wardrobe or even in the car, with this Tyrolean scented cushion you can be surrounded with the unique scent of the Swiss stone pine everywhere.
After prolonged use, place the scent pillow in the sun to renew the aroma of the Swiss stone pine wood. To prevent the wood flakes during the heating phase from drying out, wrap the scented cushion in a damp cloth for 1-2 hours. This allows the wood flakes to reabsorb necessary moisture and the scent becomes more intensive again. When used correctly, the essential oils of the Swiss stone pine wood flakes last up to 2 years.