Each 'Tirol geniessen' bottle is truly unique – just as our beloved Tirol itself!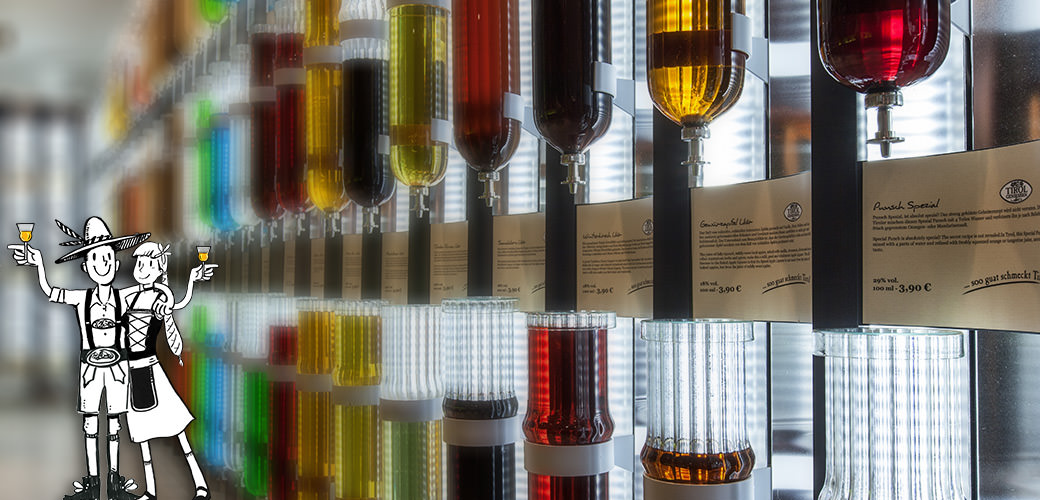 At 'Tirol Geniessen' we have always put a lot of emphasis on tradition, regionality and sustainability. Moreover, best quality and freshness are very important to us as well. That is why we freshly bottle your ordered spirit or liqueur only after you place the order. This happens directly in our 'Tirol Geniessen' store in Innsbruck's Old Town. After filling and sealing, the bottles are lovingly labeled and packaged by hand.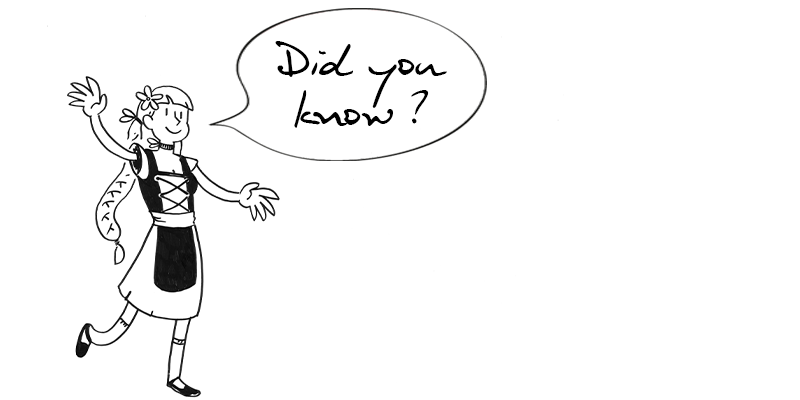 The 'Tirol Geniessen' bottles are refillable! You can bring your empty 'Tirol Geniessen' bottles to our stores and have them filled with your favorite spirit or liqueur.