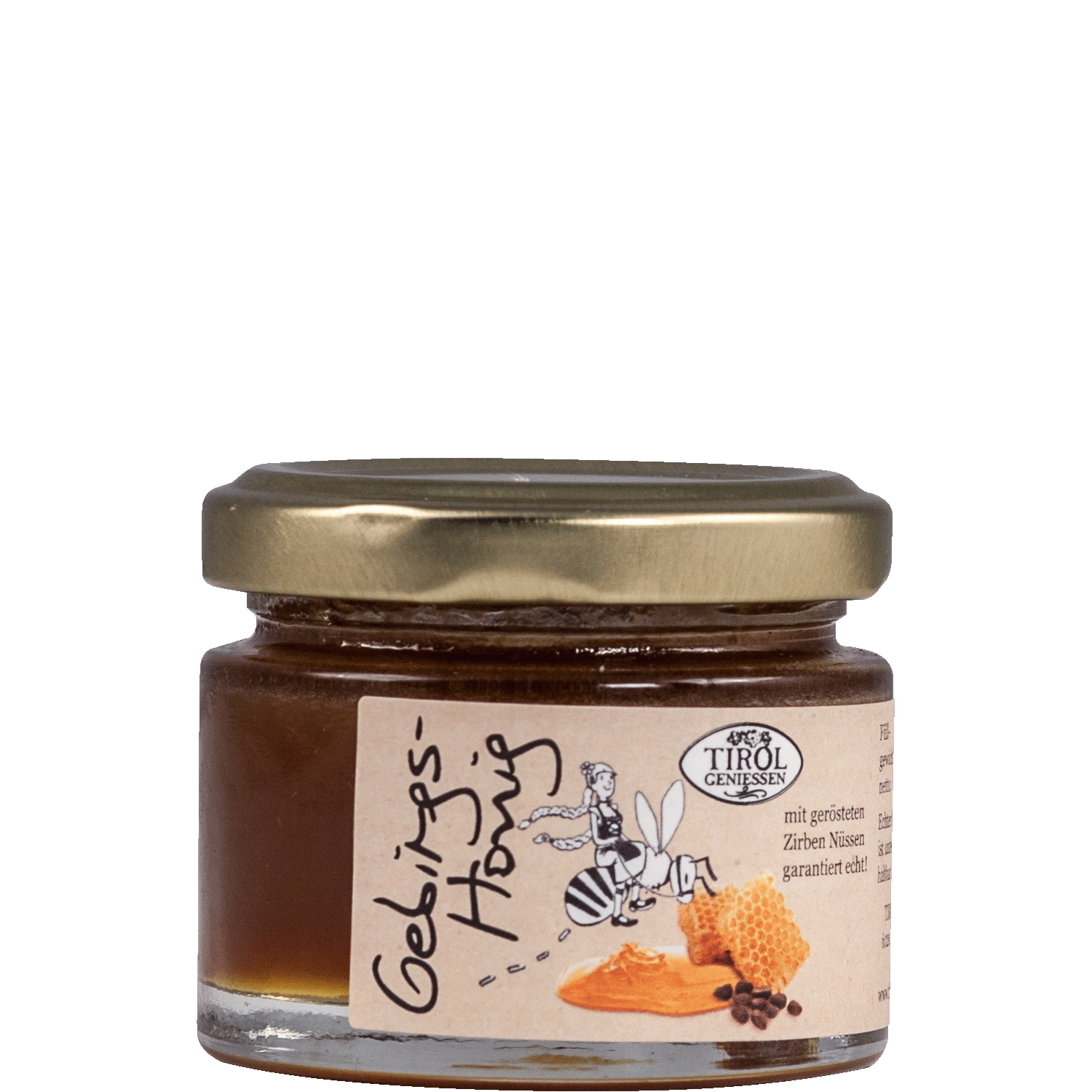 Mountain Honey with Pine Nuts
The authentic taste of the Tyrolean Alps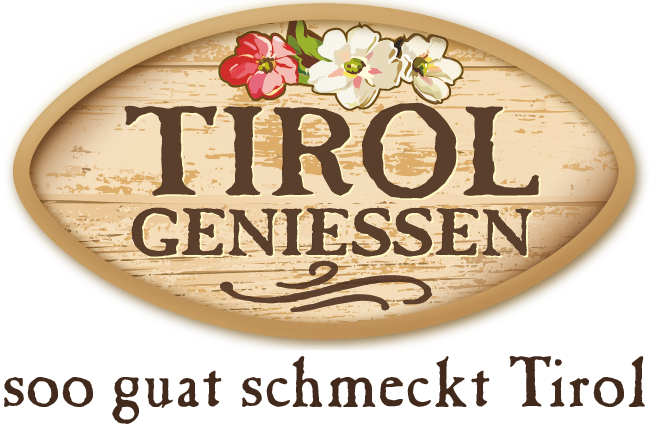 €8.50
Content:
0.085 kg
(

€100.00

/ 1 kg)
This authentic Tyrolean honey specialty is a delightful combination of sweet mountain honey and crunchy nuts from the Swiss stone pine.
Ready for shipment immediately, for delivery to AT and GER at your place at the latest: 07.12.23 to 13.12.23
Mountain Honey with Pine Nuts
Pollen from forest flowers and nectar from mountain flowers and alpine herbs from partly untouched nature make this mountain honey so unique. Refined with roasted Swiss stone pine nuts, this exceptional honey is a real specialty! Try this perfect combination of sweet mountain honey and roasted Swiss stone pine nuts from the heart of the Alps!
A little note: the taste of our mountain honey can slightly vary from glass to glass. This happens because the bees collect flower nectar from different flowers depending on the season.
Enjoyment tip from Tyrol
Bring this real honey specialty together with a wholemeal bread to a Sunday brunch with friends or family. They will be amazed!